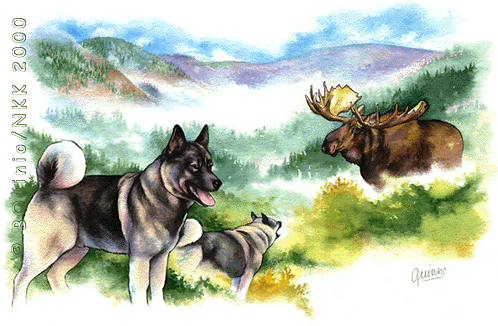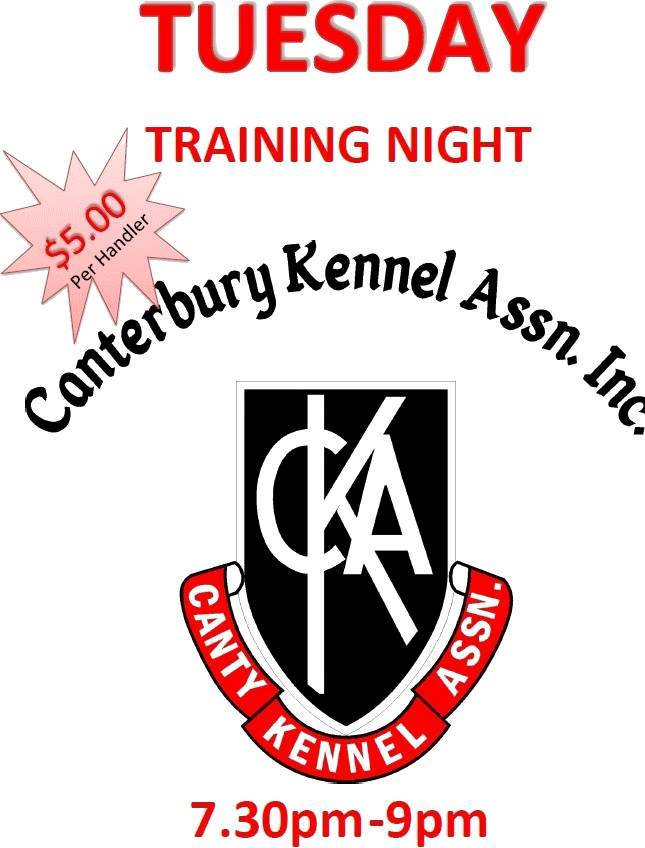 CKA have reluctantly taken the decision to stop our training nights for the foreseeable future.
Its important that we all stay safe and look after one another.
We will bring you further updates as they become available.
Stay safe.
Due to family commitments Tuesday Training will only be on these dates in 2020.
24th March Match Night (POSTPONED)

April 21st (POSTPONED)
May 5th & 19th (POSTPONED)
June 16th
30th June Match Night

July 14th & 28th
August 11th & 25th
September 8th
22nd Sept. Match Night

October 6th & 20th
November 3rd & 17th
December 1st & 15th